KP169
Knight Patrol International
Aug 14, 2021 at 8:21am
Last blog entries
[DX Activation] 511AT0
511AT0
From 19 through 29/08/21
More info later
Coming soon it appears somewhere interesting will be on air. Noting the designate 5 at the start of the call it would appear this could be an interesting division to catch on air.
Use the WFWL idea of Work First Worry Later if it's a new division or not. All known details below and good luck with the contact. And try to work it once and not 4 times under each of your call signs.
Source: simonthewizard - https://simonthewizard.com/2021/08/19/511-at-0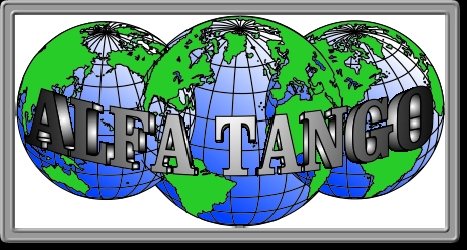 KP169 - Active Now
KP169
Danny active now from Italy...
CQ Caribbean ...CQ West Indies
[WKD] 1TDT/EURO2020
1TDT/EURO2020
- European Football Championships
OP: Ignazio
WKD 16/08/2021 07:30 5/9+10
Thanks dear friend Ignazio for the nice QSO
KP169 - Active Now
KP169
Danny active now from Italy
[WKD] 30PGV/27Y
30PGV/27Y
- 27 Aniversario Pensa Galaxy Villarreal
OP: Vicente
WKD 15/08/2021 10:09 5/9+20
Thanks dear friend Vicente for the nice QSO
Miscellaneous info
User since
Aug 10, 2021 at 4:51pm
Home page
Personal bio
KP169 Danny, Italy / Ireland - Knight Patrol International DX Group - No Country Prefix number: 1KP169 - 29KP169 - 68KP169 are only for the DX Cluster ... QSO, Friendship, and cultural exchange are #1