KP169
Knight Patrol International
Aug 14, 2021 at 8:21am
Last blog entries
Today! Halloween AM Net
Clyde Valley DX Group - 108CV000 Club Station
Things that go bump in the night! It'll all be happening tonight as the Halloween network will hit the AM channels. Could be ultra interesting as some real good AM contacts have been made recently. Many from Europe have been working across the pond and beyond so why not crank up your AM radios and have a pop and see what you can get. If you make a video then send the link and I'll add it online asap.
Source: simonthewizard - https://simonthewizard.com/2021/10/30/today-halloween-am-net
[WKD] 332SD/DX
332SD/DX
OP: 332SD101 Zoran
WKD 17/10/2021 13:59 5/8
Thanks dear friend Zoran for the nice QSO
[WKD] 18AT/PI
18AT/PI
- Panagia Island
OP: Simon
WKD 22/08/2021 08:32 5/8
Thanks Simon for the nice QSO

[DX Activation] 511AT0
511AT0
From 19 through 29/08/21
More info later
Coming soon it appears somewhere interesting will be on air. Noting the designate 5 at the start of the call it would appear this could be an interesting division to catch on air.
Use the WFWL idea of Work First Worry Later if it's a new division or not. All known details below and good luck with the contact. And try to work it once and not 4 times under each of your call signs.
Source: simonthewizard - https://simonthewizard.com/2021/08/19/511-at-0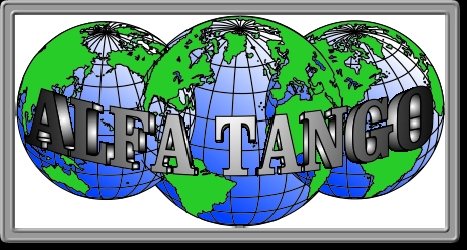 KP169 - Active Now
KP169
Danny active now from Italy...
CQ Caribbean ...CQ West Indies
Miscellaneous info
User since
Aug 10, 2021 at 4:51pm
Home page
Personal bio
KP169 Danny, Italy / Ireland - Knight Patrol International DX Group - No Country Prefix number: 1KP169 - 29KP169 - 68KP169 are only for the DX Cluster ... QSO, Friendship, and cultural exchange are #1